Here at C & S, we offer some extra services to help fulfill your sporting goods needs!
Baseball / Softball
Glove Steam / Break-In ($30)
We offer a complete glove steam & break-in service. This includes full glove conditioning, break-
in of pocket and fingers, full glove steam to help soften the leather of the glove, glove wrapping to
perfectly fit your pocket to preferred sized ball.

Composite Baseball / Softball Bat Rolling ($30)
This service allows for the complete and even break-in of your composite bat. By applying
pressure evenly to barrel of the bat, we can evenly and safely break-in your bat. By breaking in or
"rolling your bat," you get instance results by giving your bat that extra pop and distance to your hits!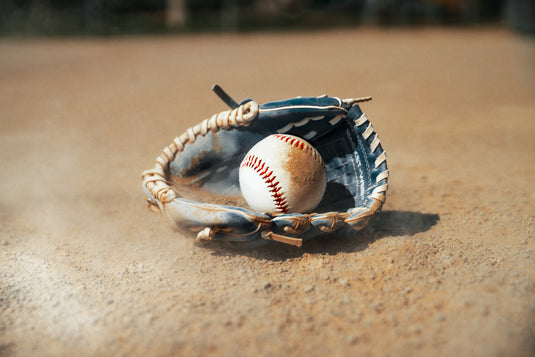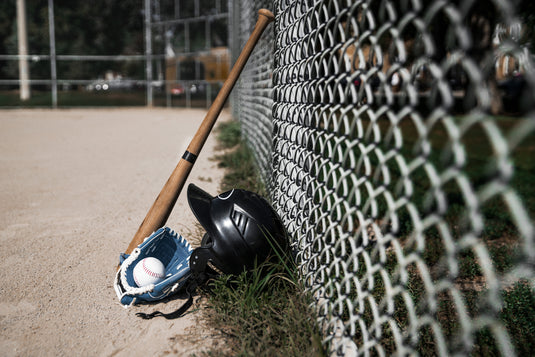 Baseball & Softball
Bat Compression testing ($12)
Want to know what pressure your bat tests at? Bat compression testing measures the amount
of pressure it takes to compress the barrel of a bat. The less pressure it takes to compress the bat, the
easier it is to achieve maximum trampoline effect when the ball makes contact with the bat. Composite
barreled bats will get easier to compress the more they are used.
*Cannot test 2 3/4" Barrel Bats
Golf & Ice Skates
Golf Gripping ($3+)
We Sell and provide golf re-gripping of Pure Golf Grips. They come in a variety of sizes, styles
and colors. Golf Regripping is $3 per club and prices of grips vary by style. Give us a call for our current
inventory.

Ice Skates
Hockey / Figure Skating
We offer ($7) Skate Sharpening for Ice Hockey Skates and Figure Skates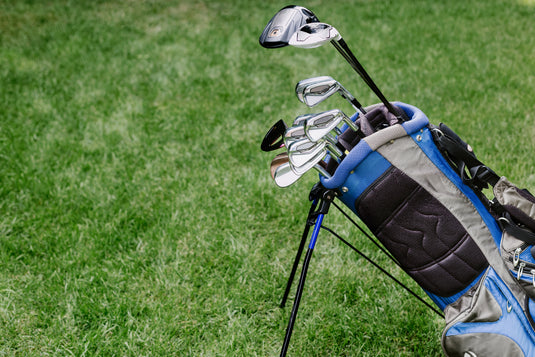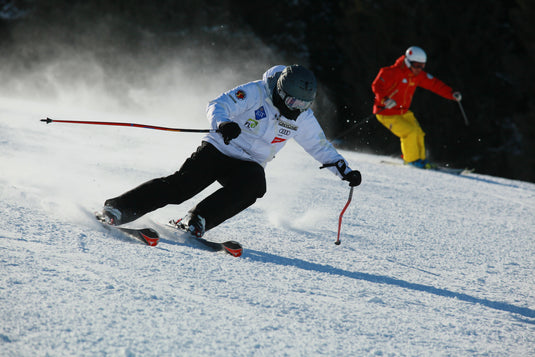 Skiing / Snowboarding
Wax and Tune ($40)
We provide a full-service hand wax and tune of your skis and/or snowboards with results that
will last all season! This includes scraping and removal of old wax, applying a fresh even coat of new
wax, buffing of your new freshly waxed surfaces giving you a completely smooth surface, and smoothing and sharpening of the edges of your ski(s) or snowboard(s). Please give us a call or stop in to find out current turnaround times.


Biking
Bicycle Tube Service ($7)
Got a flat tire? We offer bicycle tube replacement service for $7 a tire plus the cost of the tube.
Call for current inventory of our bicycle tubes prior to bringing in for service. *Note, due to current
business levels, wait times may vary.