COME AND CHECKOUT
Arizona's Largest and Best New and Used Sporting Goods Store.
Remember we match any price anywhere on same item available in store. So our prices will NEVER BE BEAT! Thanks again for shopping local.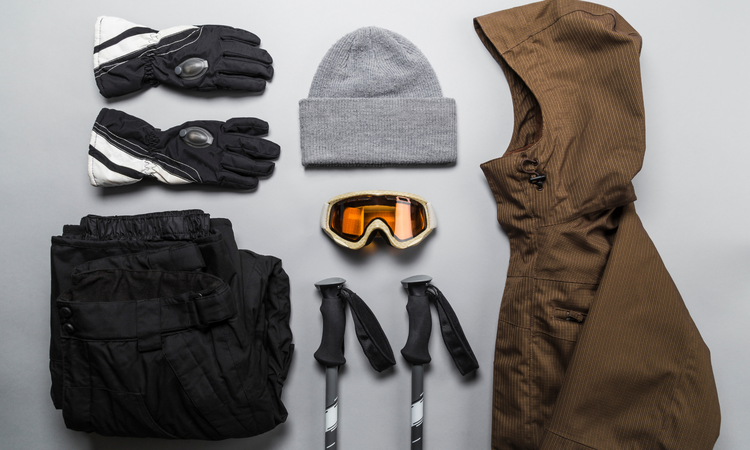 What's Our
BUYING PROCESS
The store is great find!  
They have a great assortments of all kinds of used sporting equipmentat great prices.  I needed a lot of used softballs to be used for team practices.  They had a large assortment of ball and the balls were in great conditions and at a great price.  The employees were super nice and helpful.  I will definitely be back!
I love this place.
It has sporting-goods equipment for everybody, whether you are a fisherman, or a Bowler, or a weightlifter, or a golfer, or whatever. The equipment seems split, about 50-50, between new and used. All of the used equipment looks to be in pretty good shape and decently priced, although I don't think you will find too many amazing deals. Still, this is one of the better sporting equipment stores that I know and should have what you need for a price you are willing to pay.
Support a local family owned and operated business!
If you need any sporting equipment this season head over to C&S Sporting Goods. They have a great selection of new and gently used gear.
I can't say enough about C&S Sports
I recently did an event for a major company and needed their assistance. We connected and managed to successfully equip the event even though we were from another state. Chad went above and beyond and his professionalism, patience and generosity were very much appreciated. This store literally has EVERYTHING you need. Shop there first.
Great place to pick up equipment.
We always swing in for practice balls for my son, gloves, weights. Staff is always awesome! Love this little neighbor hood gem!
Everything you need to know about sports, equipment, tips & more
Blog posts